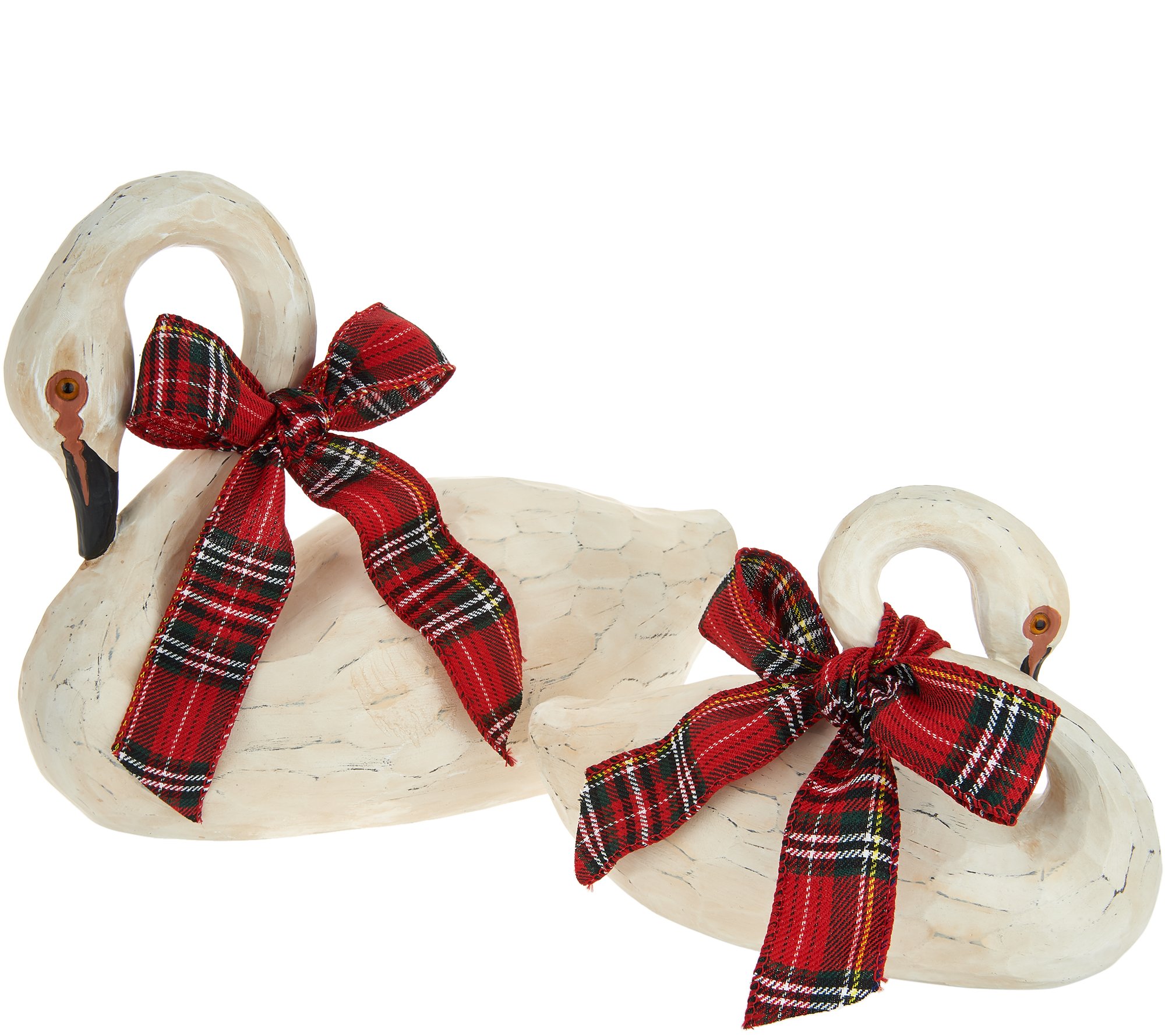 Never a cause for fowl play, these beautifully bowed swans behave best as charming decorative accents. From the Valerie Parr Hill Collection.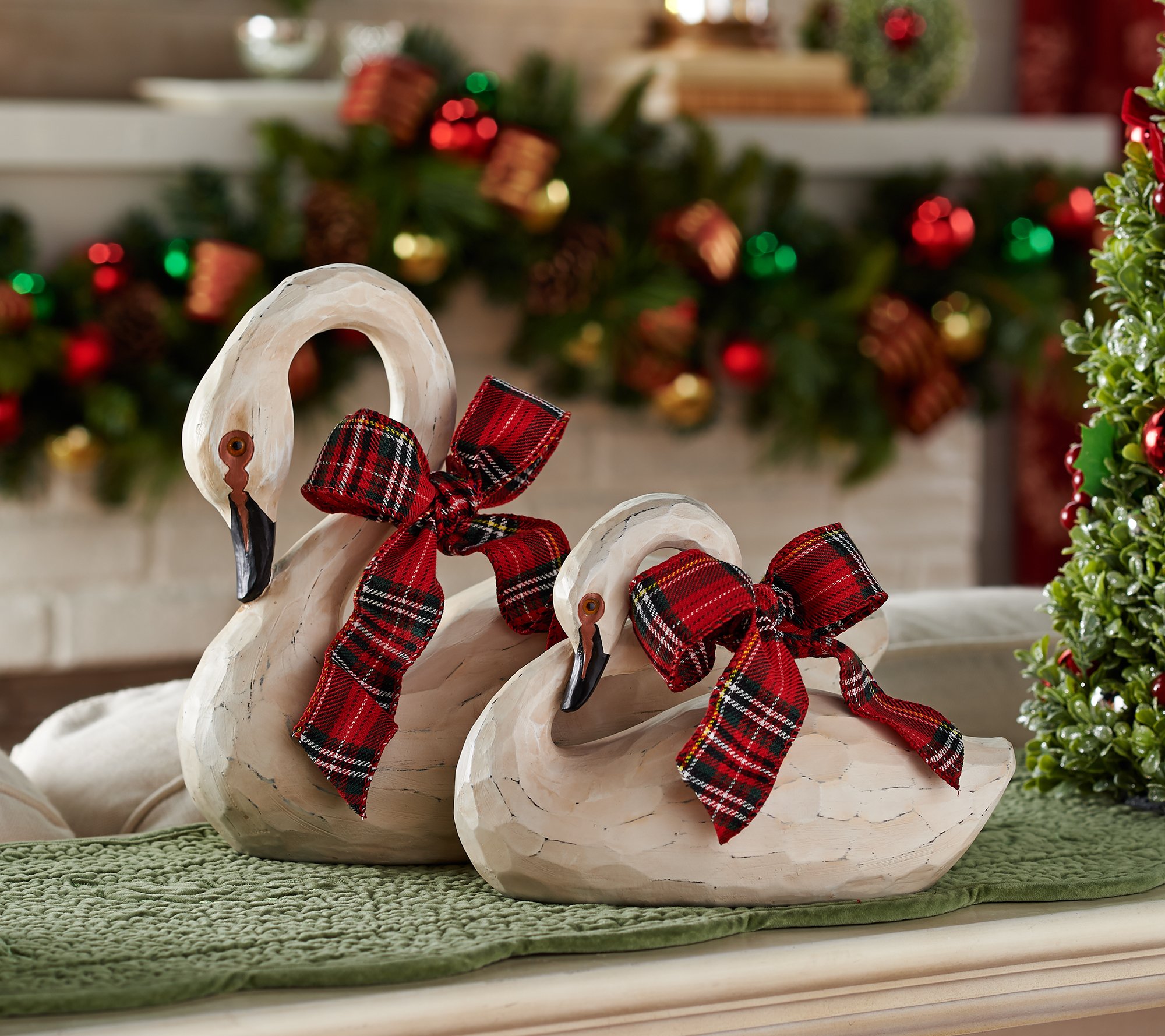 QVC | BLACK or WHITE SWANS | ON EASY PAY | WATCH VIDEO |
HERE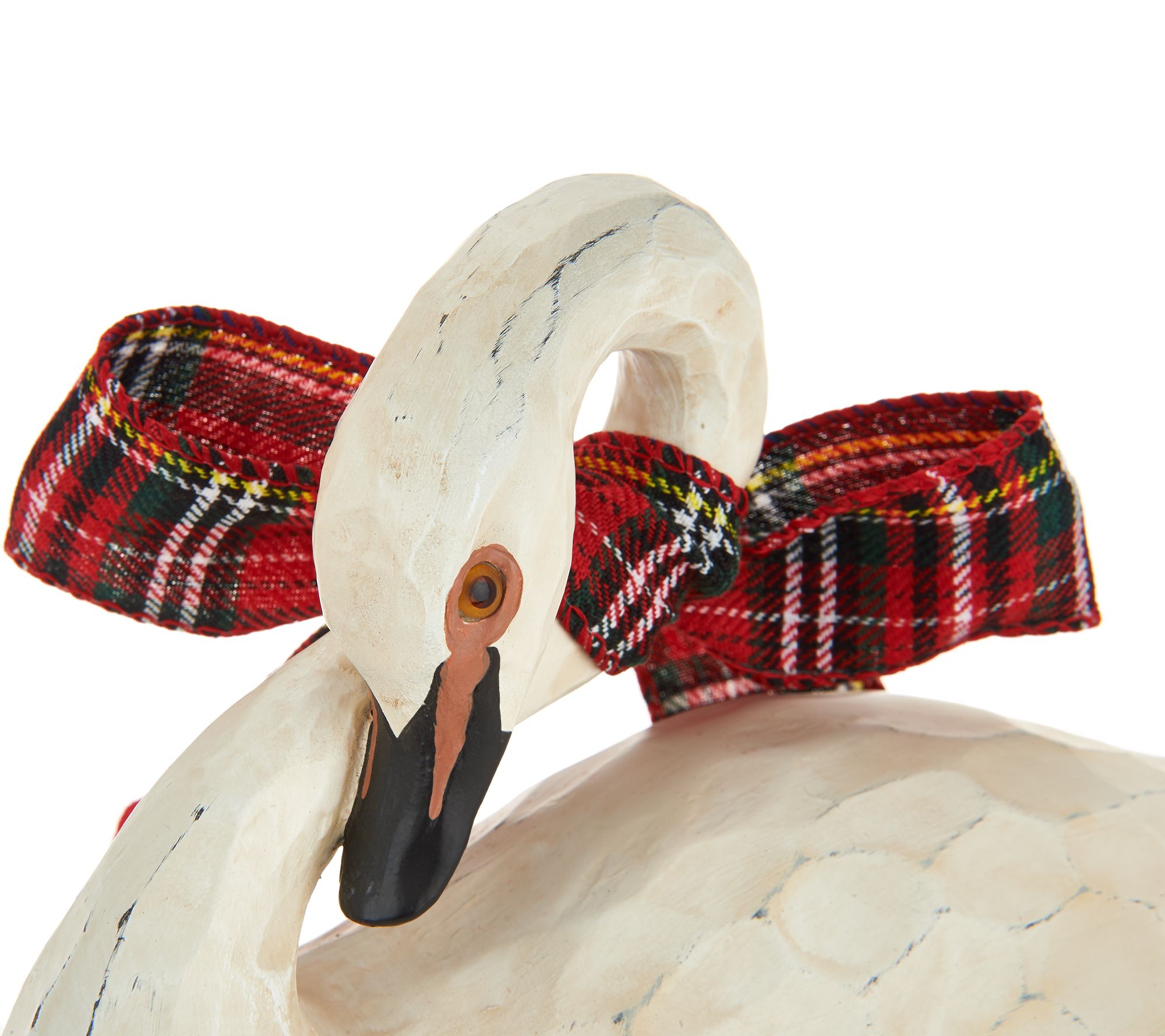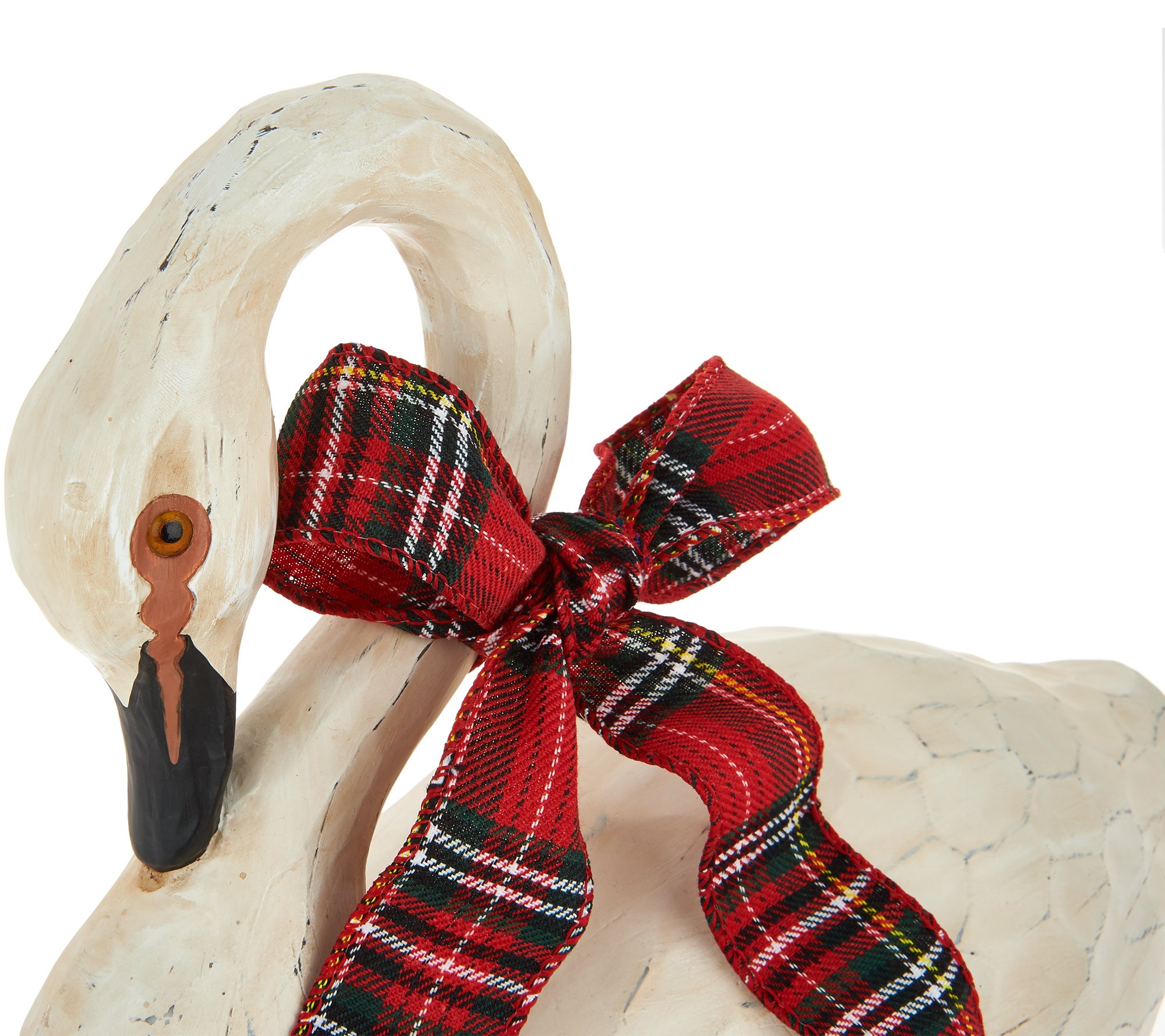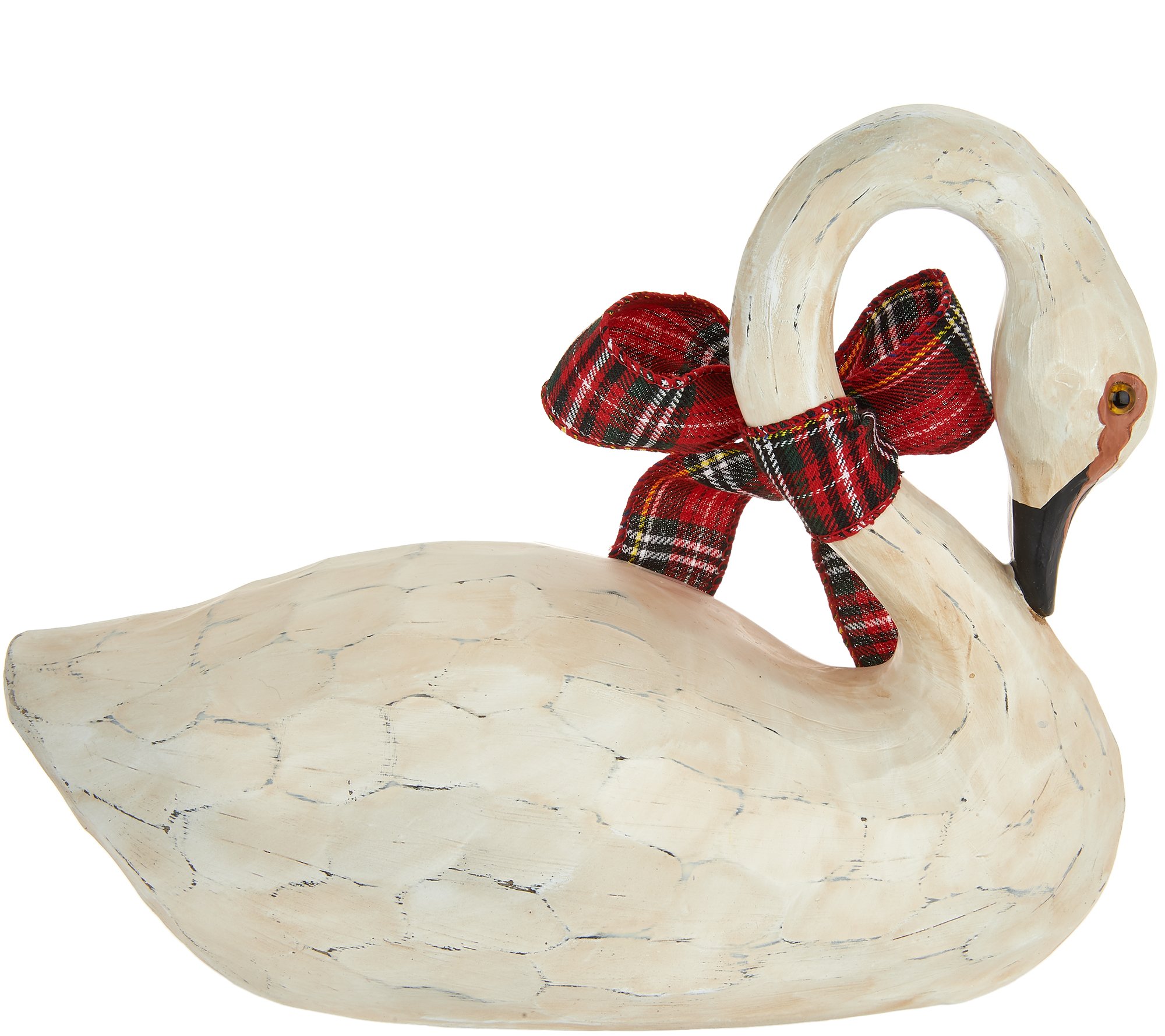 This site contains ad links which means if you buy something you help support my coffee habit. All of these are items I would personally purchase myself or have already purchased. Poinsettia Drive only promotes items that I Love!!!
Thank you for shopping with me!