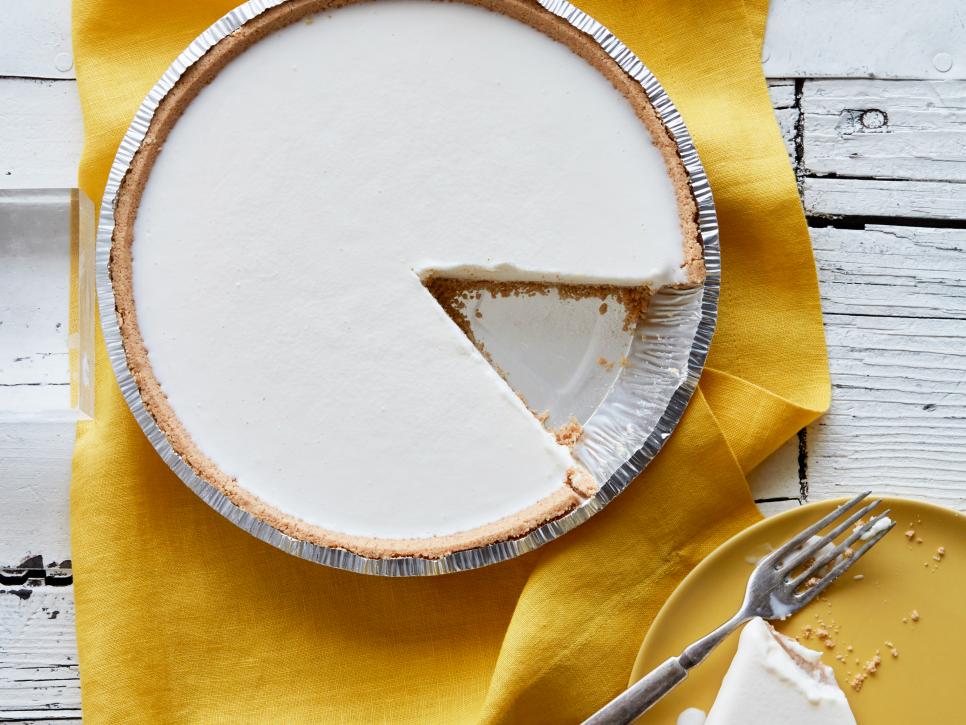 Sweet and tart just like the drink. A refreshing summer dessert and so easy to make. Try other flavored sorbets for a variety.
1 cup lemon sorbet
3/4 cup sweetened condensed milk
2/3 cup heavy cream
One 9-inch graham cracker pie crust
Put the sorbet in a medium microwave-safe bowl and heat until melted. Stir in the condensed milk and let cool.
Put the cream in another medium bowl and beat with an electric mixer until it is thick and holds a ribbony shape when you run the beaters through it (do not let it form soft peaks), 2 to 3 minutes. Gently stir the thickened cream into the lemon sorbet mixture and pour into the pie crust. Smooth out into an even layer. Cover loosely with plastic wrap and freeze until set, about 2 hours or up to overnight.