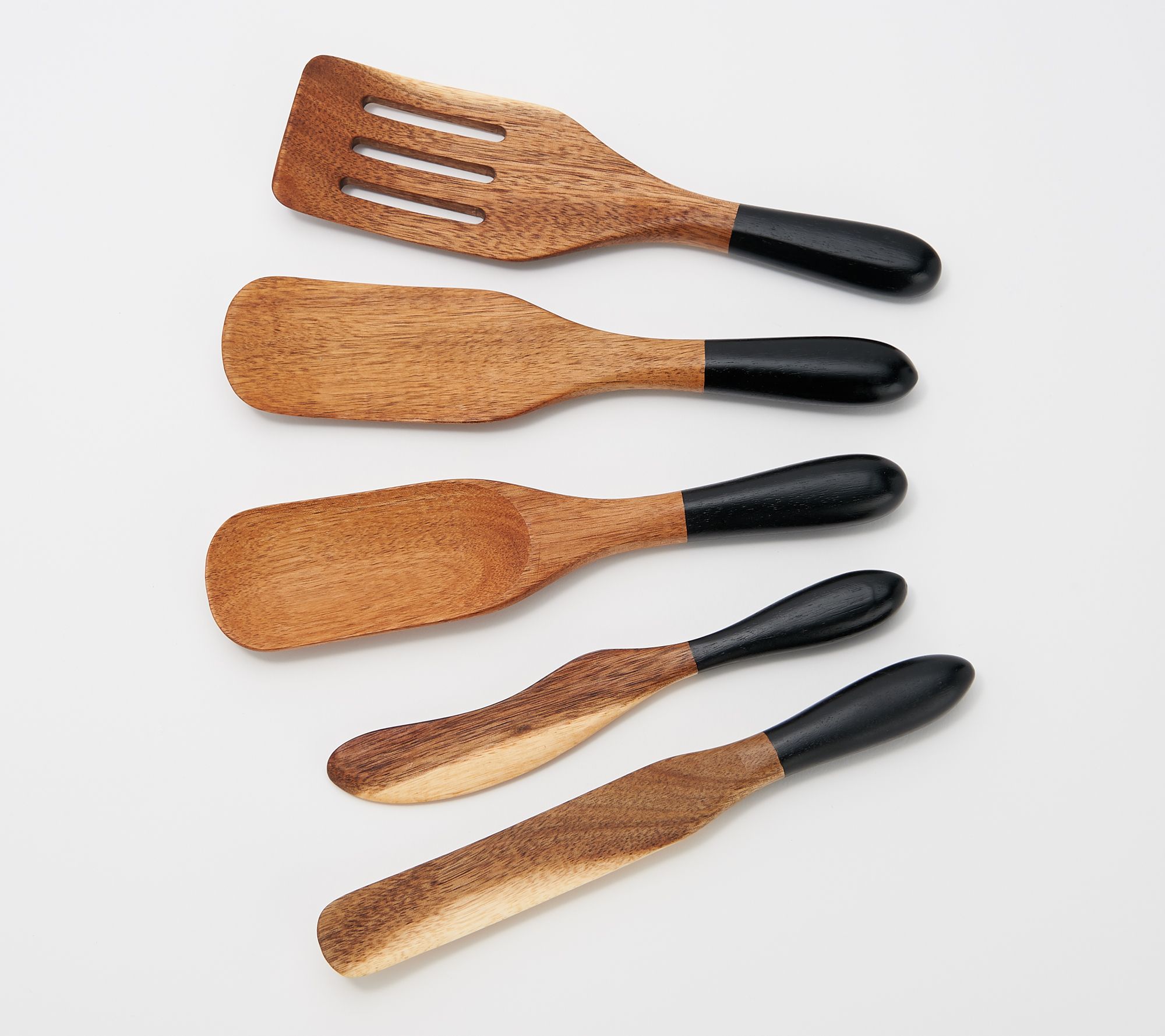 Mad Hungry 5-Piece Acacia Wood Mini Spurtle Set
It's a spatula, it's a spoon, it's a spurtle! These mini acacia wood spurtles are uniquely designed to stir, flip, scrape, spread, and more, giving you versatile utensils for everyday use! From Mad Hungry.
QVC | 6 COLORS | $21.29 | ON EASY PAY | WATCH VIDEO | HERE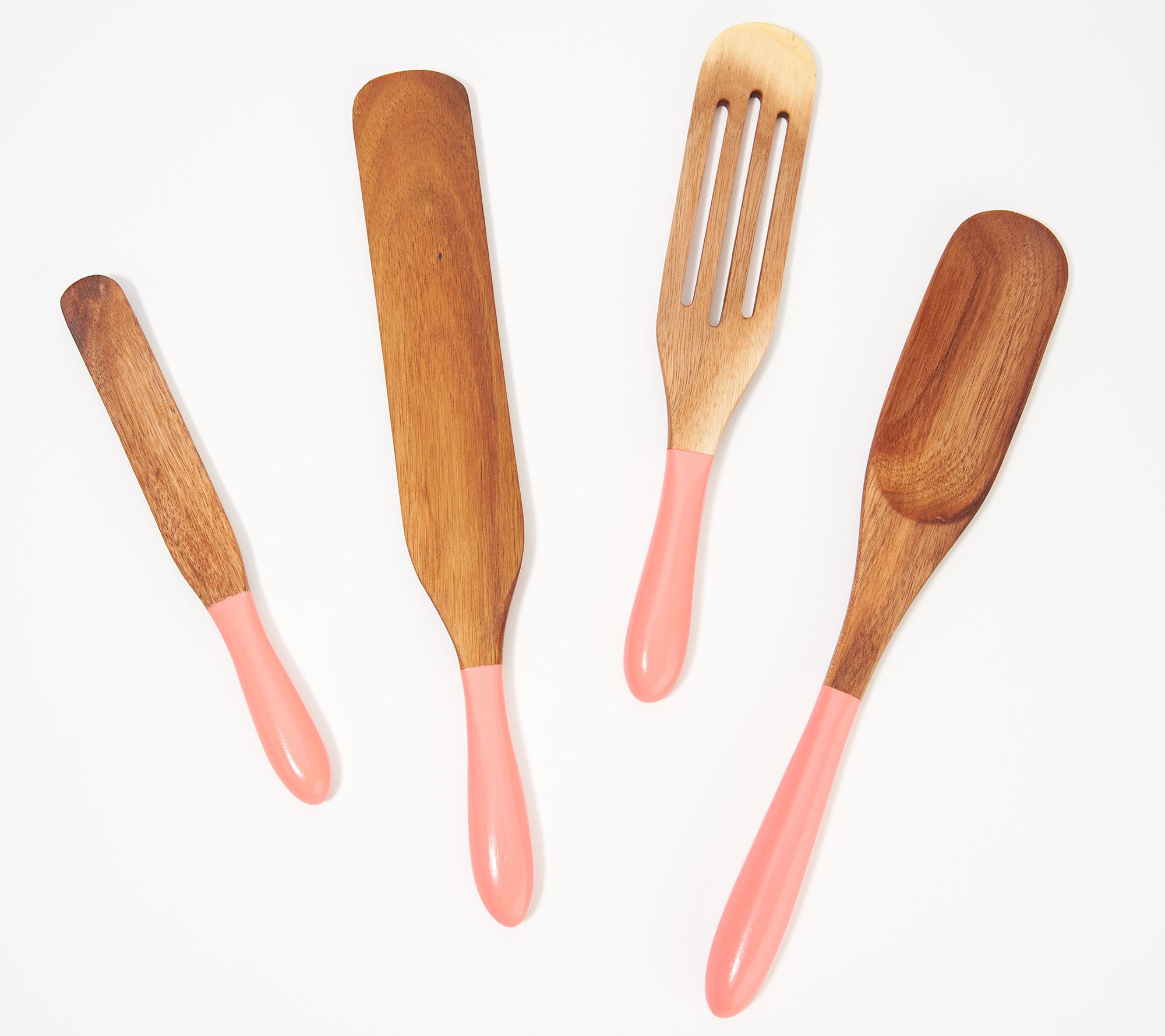 Mad Hungry 4-Pc Multi-Use Acacia Wood Spurtle Set
QVC | $21.50 | ON EASY PAY | WATCH VIDEO |
HERE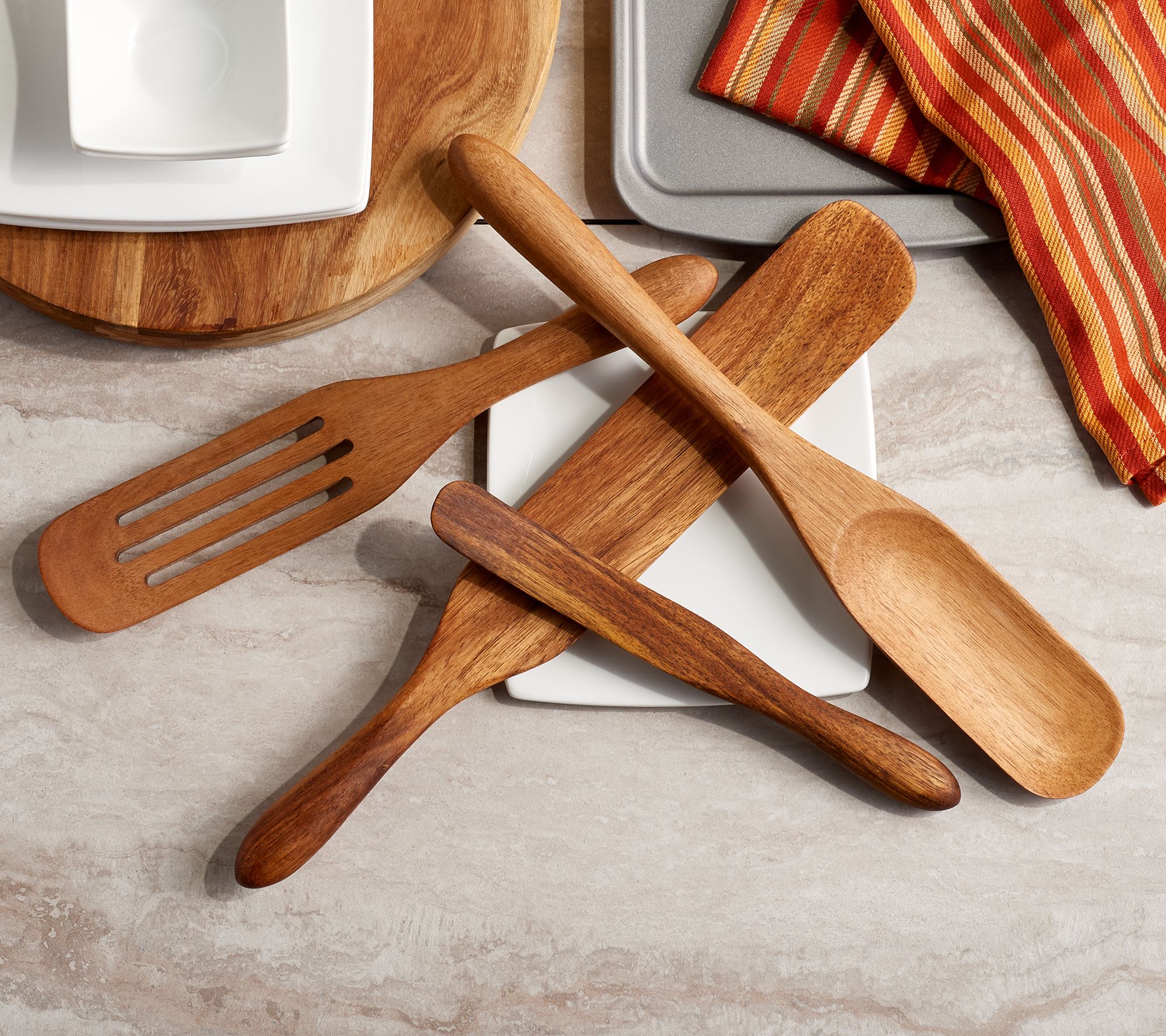 This site contains ad links which means if you buy something you help support my coffee habit. All of these are items I would personally purchase myself or have already purchased. Poinsettia Drive only promotes items that I Love!!!
Thank you for shopping with me!