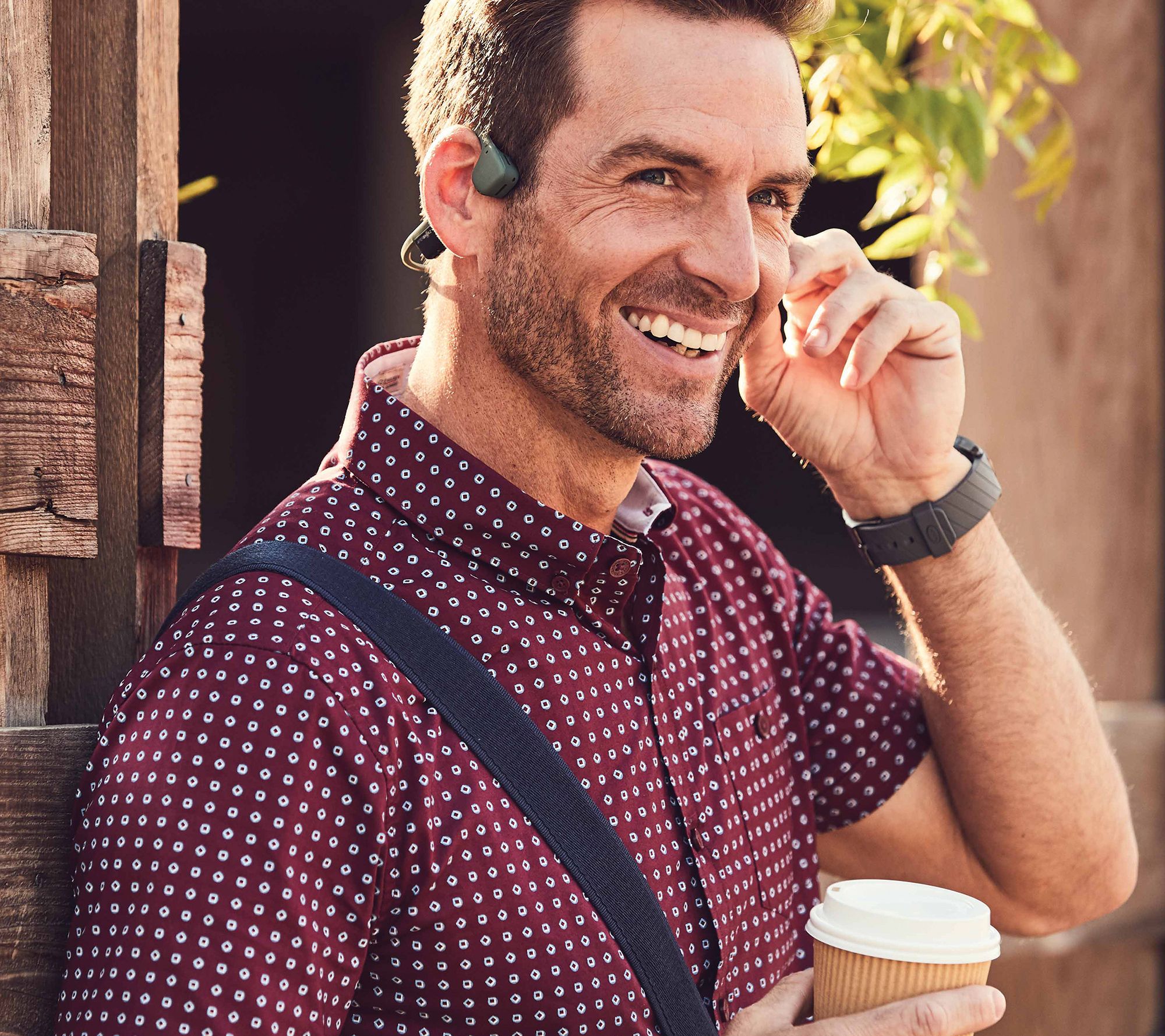 Aftershokz Air Wireless Bone Conduction Water Resistant Headphones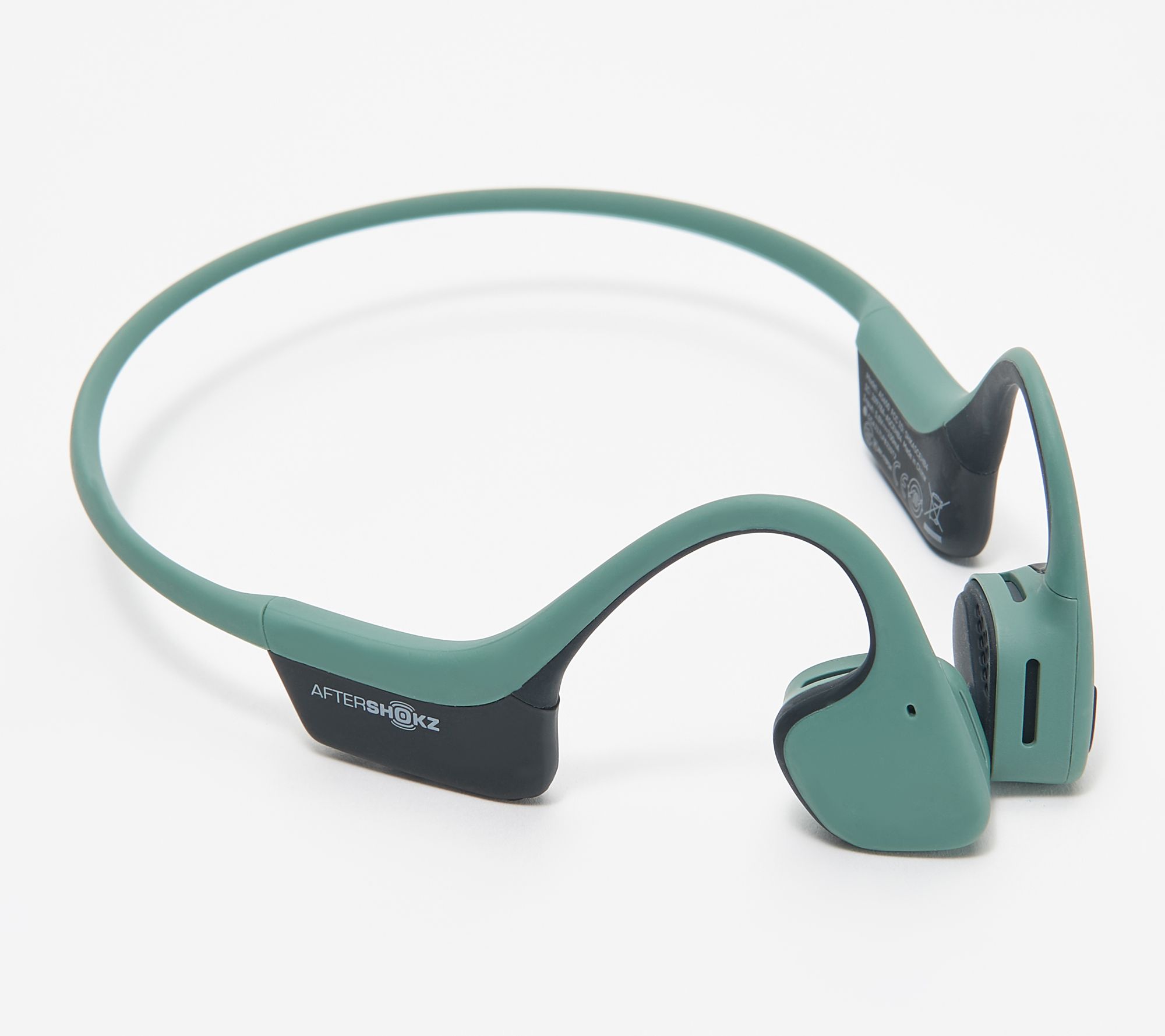 Hit the road for a run -- or a bike ride -- and enjoy your favorite music while remaining aware of your surroundings with these lightweight, wireless Air headphones. Not just for fitness, they also allow you to hear your family while you spend time cooking, gardening, or working around the house. Designed for comfort, the Bluetooth-equipped headphones use bone conduction technology, which allows you to hear your tunes while helping you stay alert to outside noise. From Aftershokz.
QVC | SALE 6/10 $69.96 | WAS $219.92 | EASY PAY | WATCH VIDEO | HERE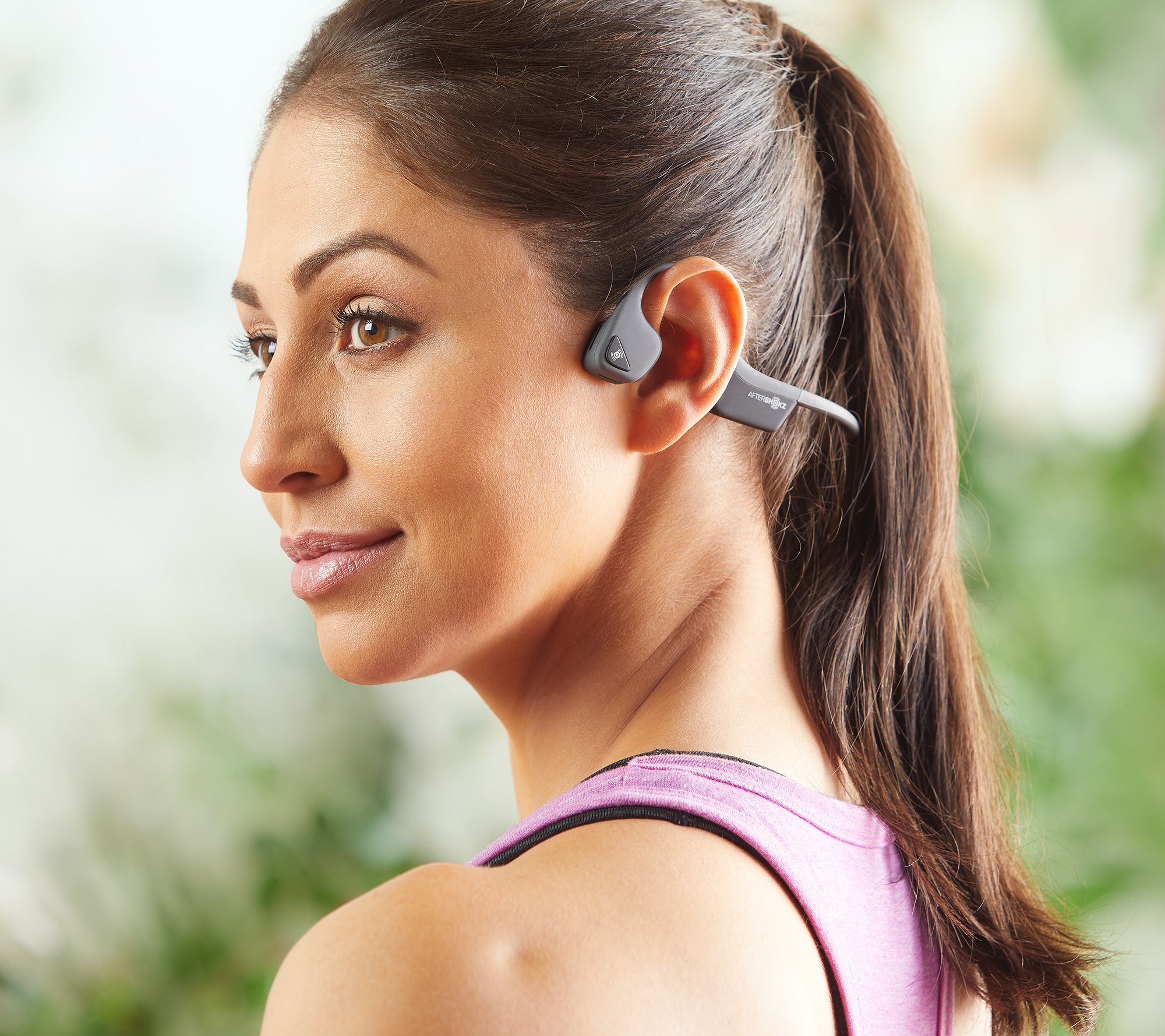 This site contains ad links which means if you buy something you help support my coffee habit. All of these are items I would personally purchase myself or have already purchased. Poinsettia Drive only promotes items that I Love!!!
Thank you for shopping with me!