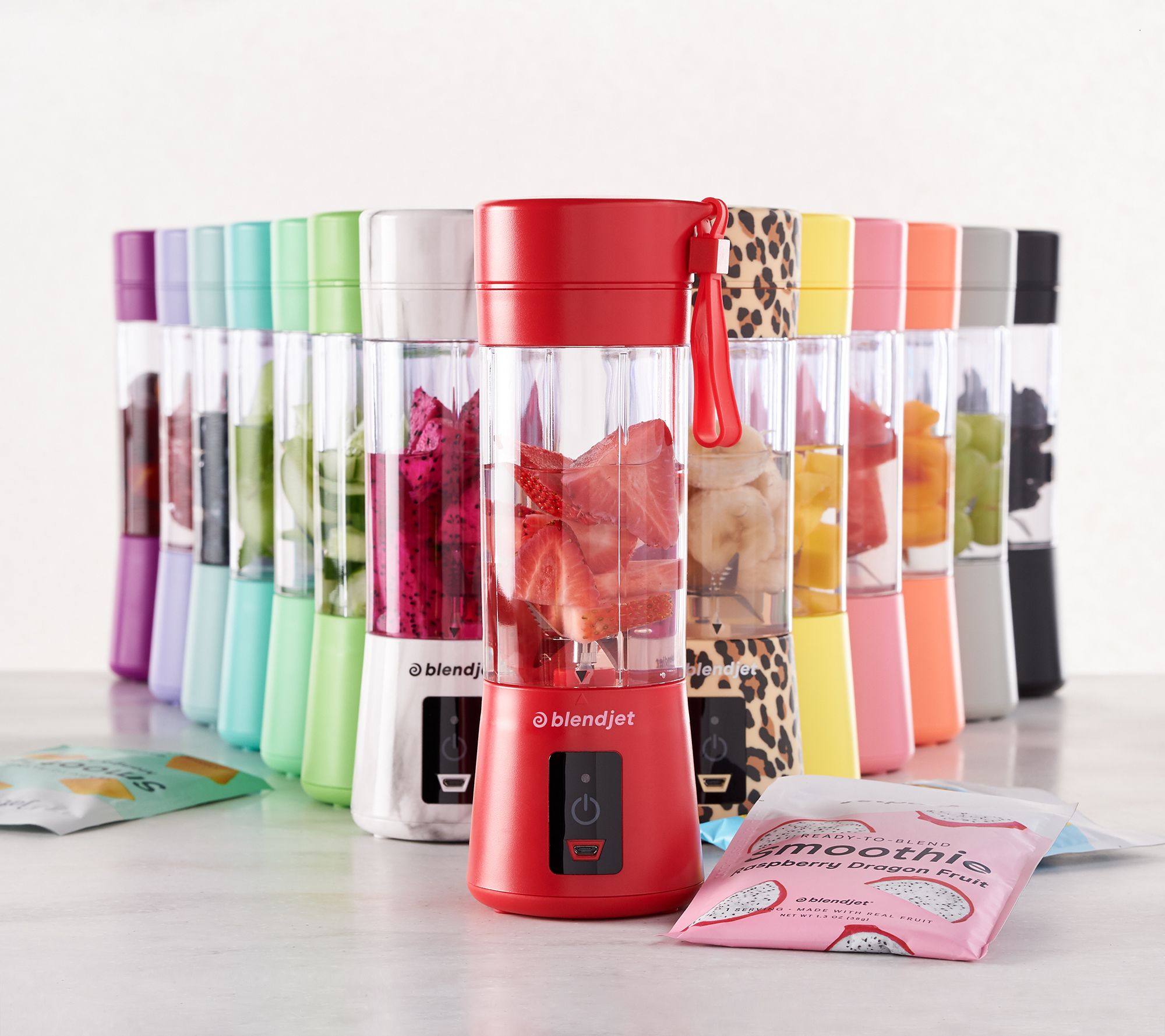 BlendJet Portable 12-oz Blender with 3 Smoothie JetPacks & USB
Smoothies at home. Smoothies on the go. Smoothies anywhere.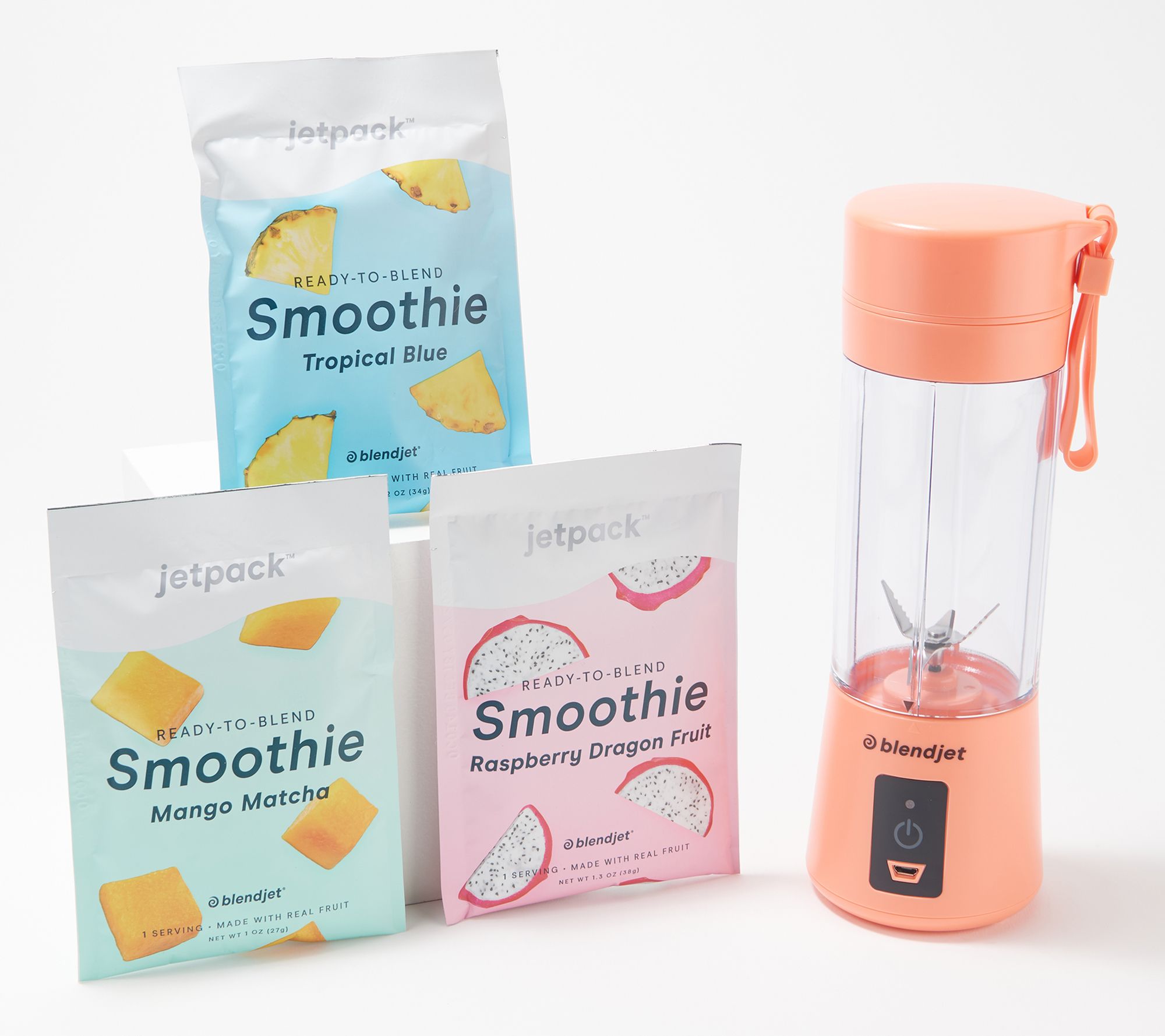 We've made getting started easy by including some JetPacks. Simply add water to the freeze-dried fruit blend and enjoy! Takes a sip... From BlendJet.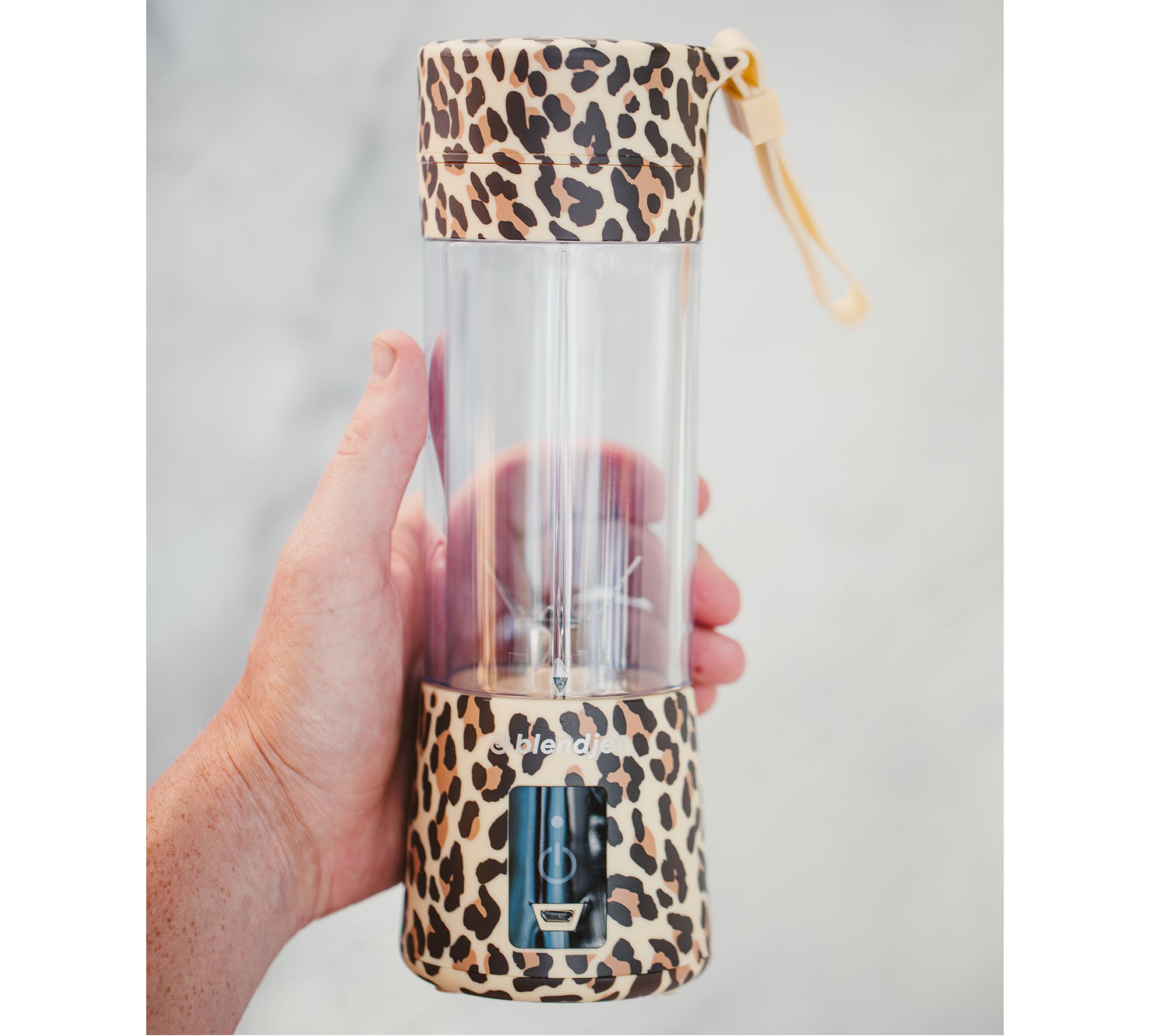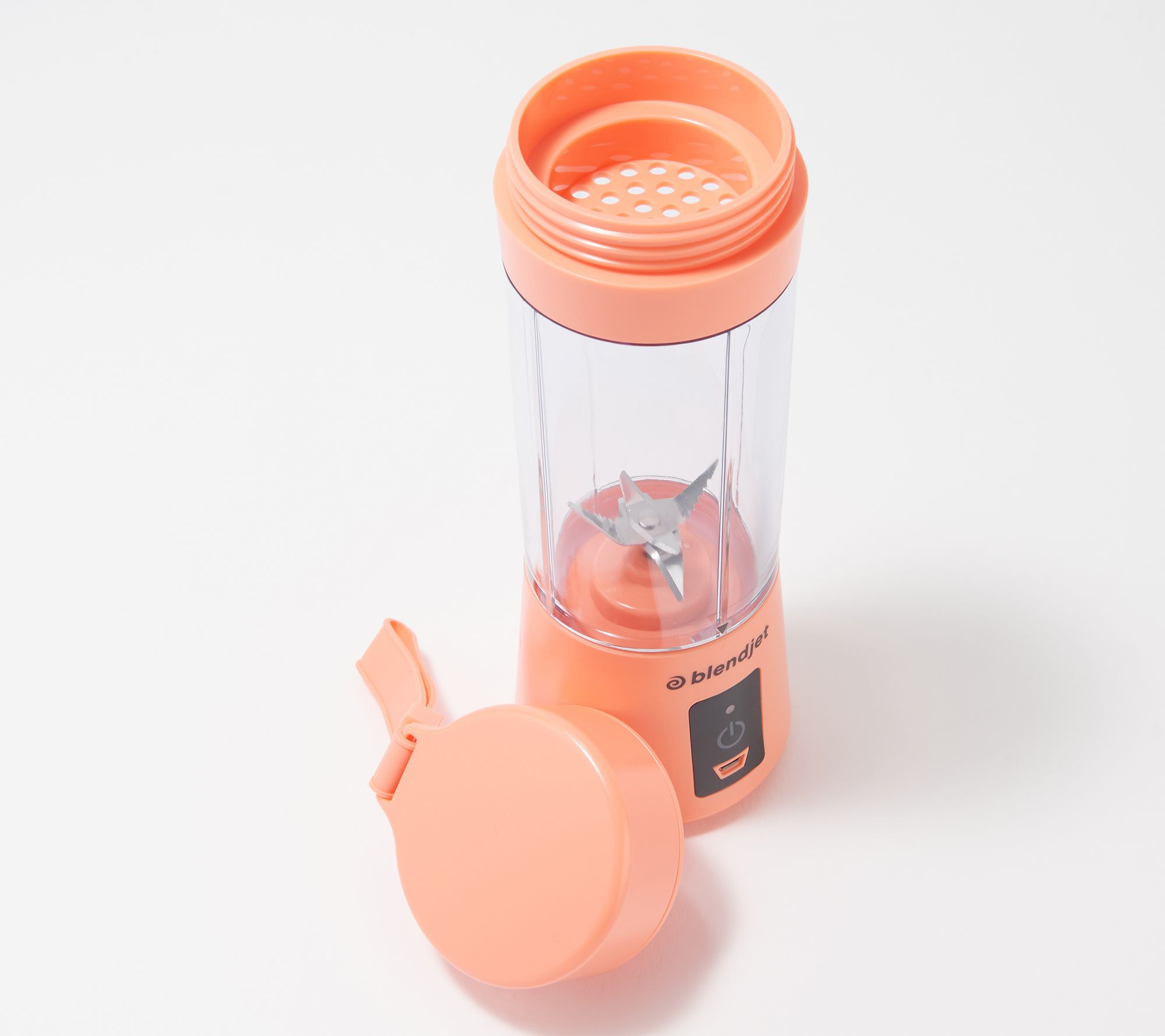 But this handy helper doesn't stop at smoothies. It also prepares baby formula, protein powder drinks, or even salad dressings and marinades in mere seconds.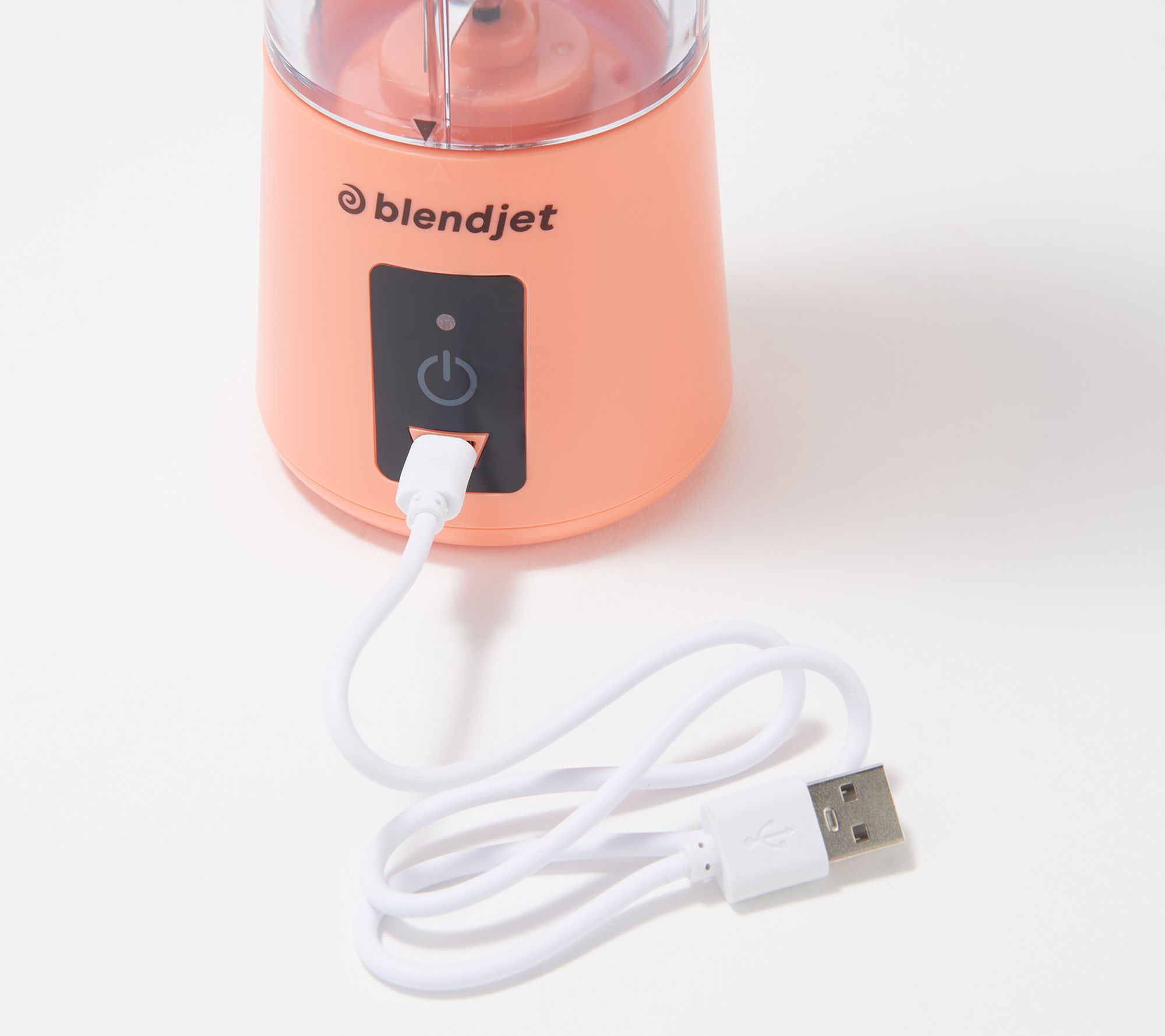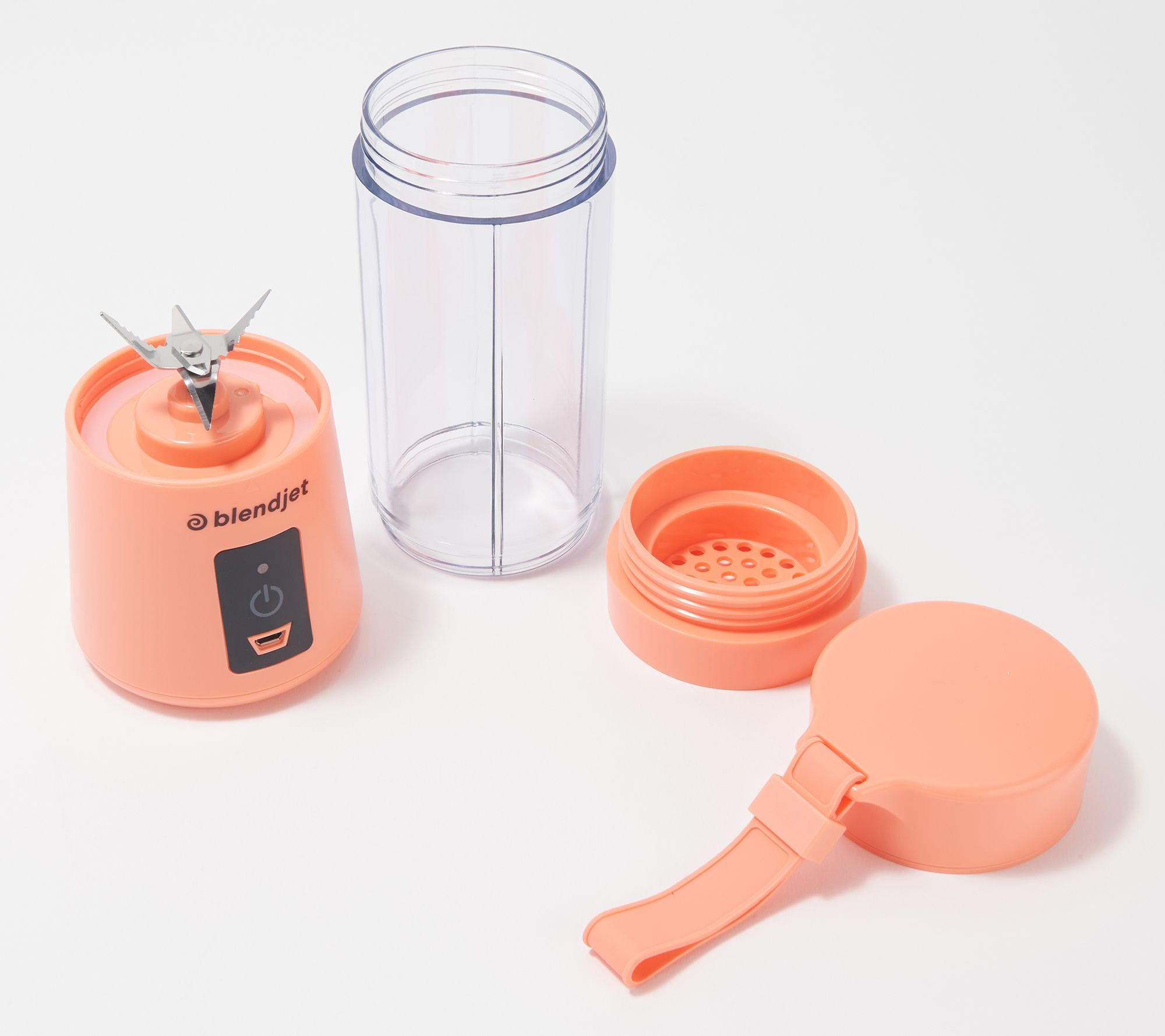 With the small, powerful, and ultra-portable BlendJet at your side, you can quickly and easily whip up your favorite smoothies just like that.