25oz Stainless Steel Slim Carafe
This double-walled slim bottle offers all the benefits of stainless steel and can be enjoyed with our durable, BPA free powder coating.
Our 25oz stainless slim carafe includes a leak proof, insulated lid and quiet non-slip base.
Triple insulation reduces condensation and keeps your drink cold for up to 60 hours.
Stainless steel tumblers and bottles feature a limited 5-year guarantee, from Venice, FL.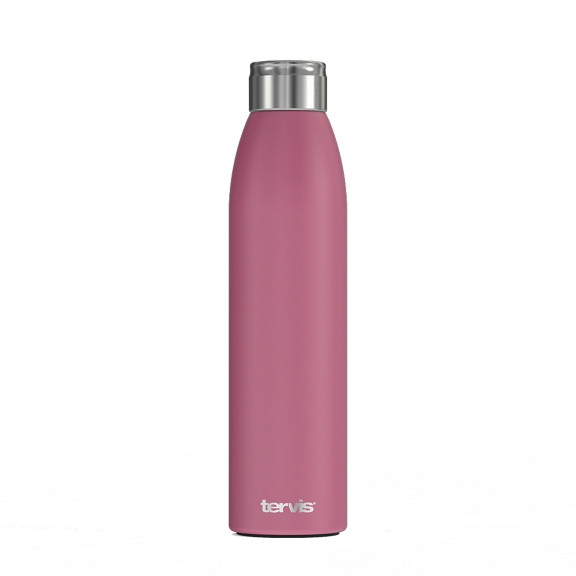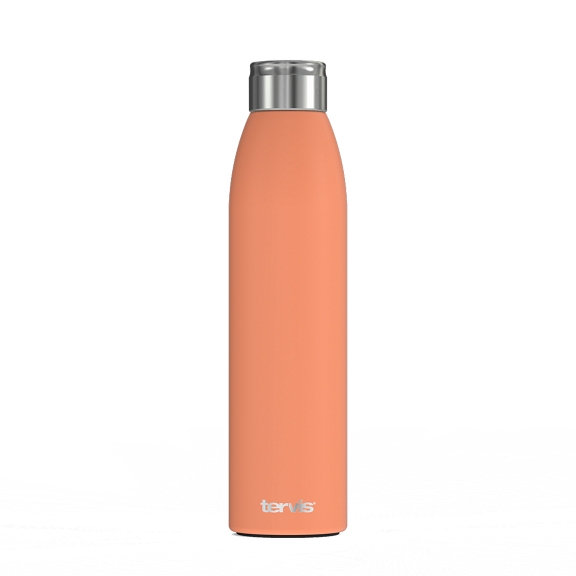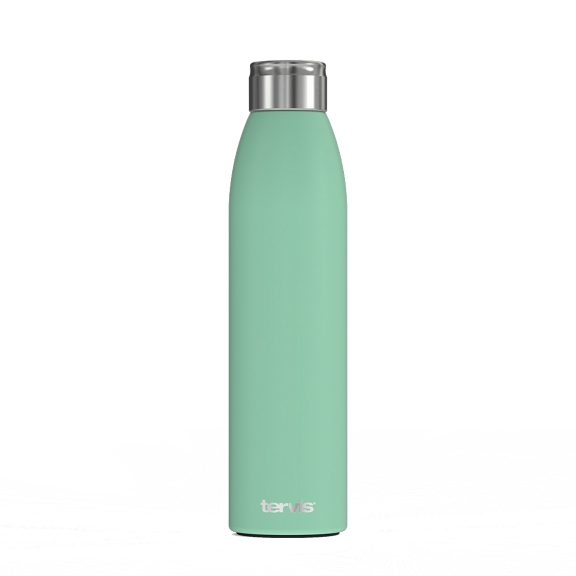 This site contains ad links which means if you buy something you help support my coffee habit. All of these are items I would personally purchase myself or have already purchased. Poinsettia Drive only promotes items that I Love!!! Prices listed are not in my control and may change.
Thank you for shopping with me!